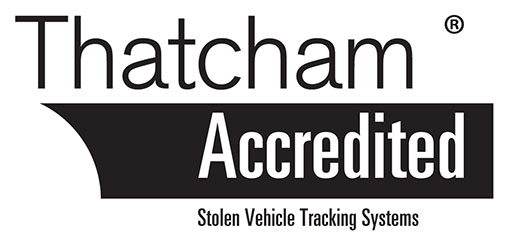 Autowatch Thatcham Approved ATT2 System – Designed to make sure you keep your bike. If it gets taken, we'll go and get it back for you.
The Autowatch Thatcham ATT2 system has the latest in GPS/GPRS vehicle tracking technology. The sealed control module on the bike can be remotely re-programmed from the control centre via the GPRS network. This allows the system to be upgraded without having to access the control module on the bike.
The features offered are as follows:
Thatcham TQA Insurance approval for Stolen Bike Recovery System.
Thatcham Approved Category S7
Insurance discounts offered by most insurance companies.
Standard subscription of £149pa. Username and password allows limited 12hr positioning of the bike location on your own PC or mobile phone. Subscription can be upgraded to have continuous live tracking and unlimited access to historic trips made. Then gives location, speed, time of day and time taken per trip including total distance travelled.
24/7 365 days a year monitoring via a control centre.
Optional Geofence violation notification via email.
Optional overspeed notification via email.
Optional low bike battery notification.
Optional movement sensor alert.
Optional link to a bike alarm trigger.
Optional hidden emergency/panic button.
Optional bike battery disconnection notification.
Control module has a rechargeable back-up battery.
Detailed mapping and high accuracy over UK, Ireland and Europe.
Can be transferred to a new owner when the bike is sold on.
Small compact covert black box.
Best reliability with a 3 year warranty.